One Of Scotlands Leading Sales & Distribution Agencies
Good Service Does Not Cost, It Pays
Hevac Limited, One of Scotlands leading Sales and Distribution Agencies within the building service sand renewable sectors. Established by David Macpherson in 1998, we have long been associated with supplying quality products and dedicated to first class service to our clients.
Quality Products
lowering your carbon footprint is our goal
Why Choose Hevac?
First Class Service To Our Clients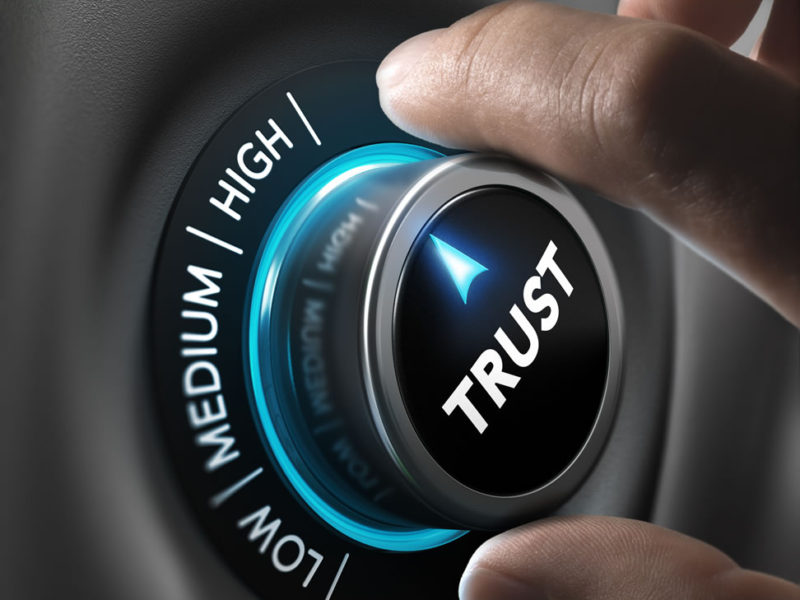 The go to guys for Energy solutions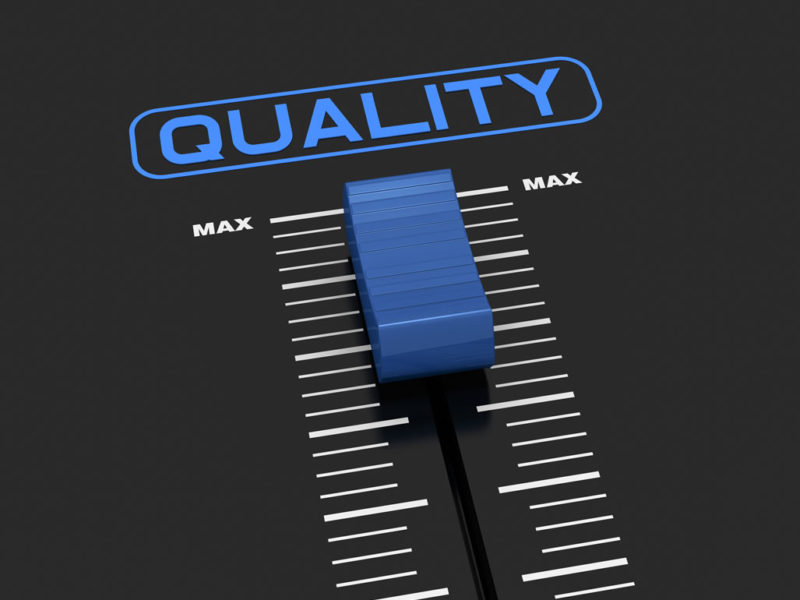 Heat, Power, Sustainable or Renewable They have an answer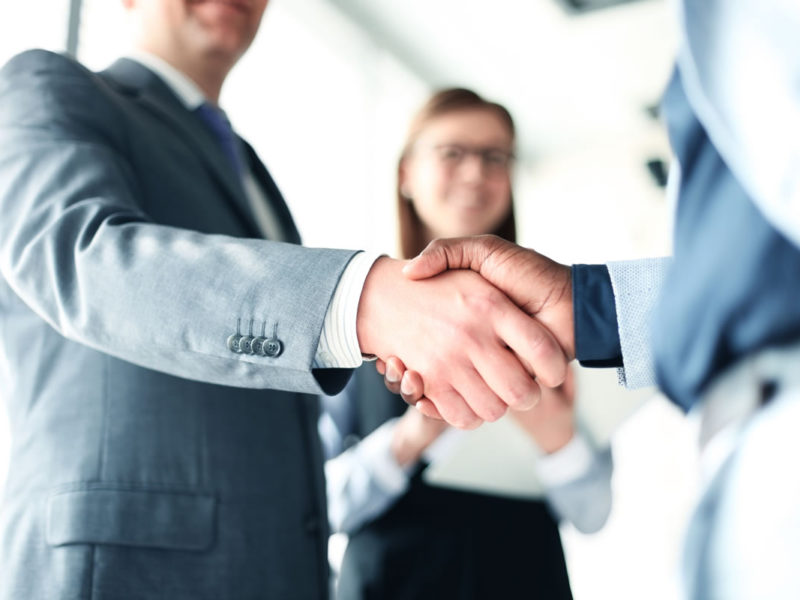 We're With You All The Way
We are a multi disciplined M and E Design practice, HEVAC have assisted ourselves and our clients
We have found at design stage their detailed knowledge of systems and their Know how on how to integrate various Technologies into building services is second to none. They always seem to have the answer regardless of the difficulty, mechanical, electrical, BMS interface and the Bonus is that its really great kit.
Henderson Warnock Glasgow
Outstanding energy savings we have 2 Energimizer units installed in our student accommodation in Glasgow. Hevac supplied and maintain both, our energy savings in 4 years £170,000, A worthy Investment,
Vita Building Glasgow
Good, efficient Combined Heat and power unit, nice and quiet with a long warranty for peace of mind. Following the installation of my Energimizer CHP  3 years on we have been more than pleased with the performance of this unit. It is quiet, very efficient and totally reliable
HEVAC Prompt service, cant do enough to help. Energy savings to date £95000
Rudding Park Spa